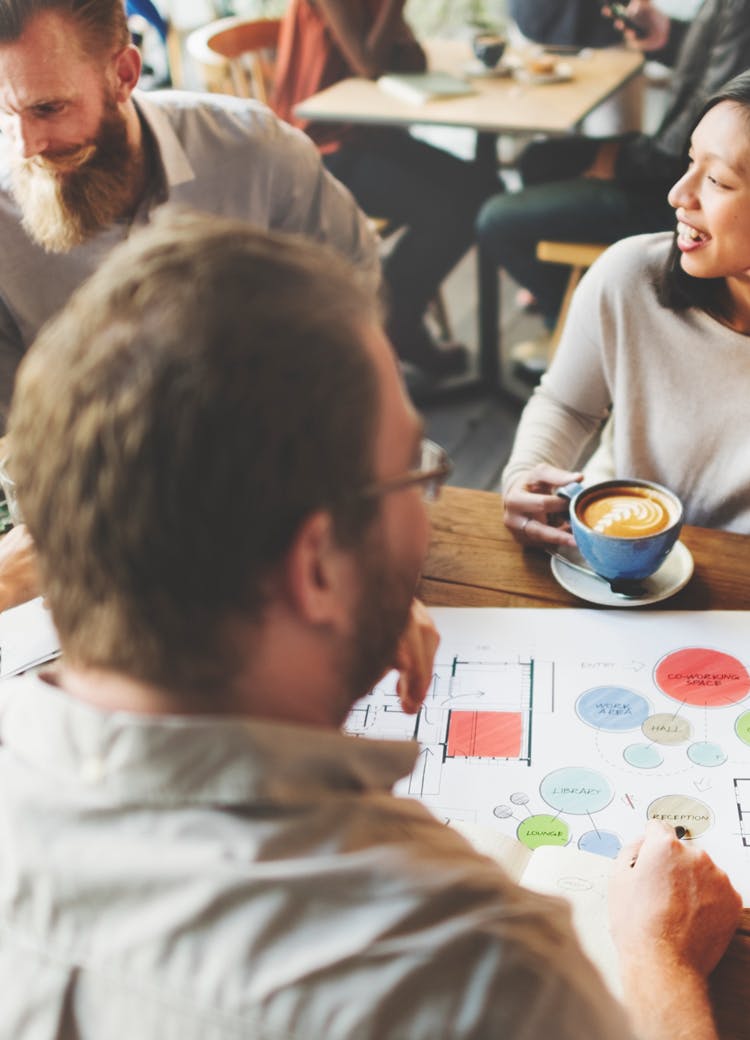 ViiV Healthcare's Innovation and Implementation Science team supports multiple fellowships that provide training in implementation science methodology, combat health disparities, or fund implementation science research projects. Explore our current fellowships and check back for updates!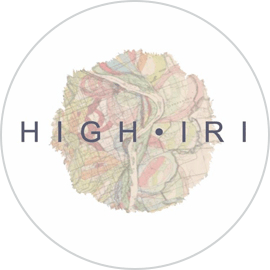 Washington University, St. Louis-HIGH IRI Fellowship
Viiv Healthcare and the National Institutes of Health provide funding for the HIV, Infectious Diseases, and Global Health Implementation Research Institute (HIGH-IRI) program based out of Washington University. The HIGH-IRI is a new training program focused on the intersection between Dissemination & Implementation Science and infectious diseases. The field of dissemination & implementation science offers novel and distinctive perspectives on how to understand and overcome these gaps and advance human health. Over two years, the Institute will deliver world-class training and mentorship, and foster professional connections among a group of like-minded, leading-edge researchers who will magnify each other's impact.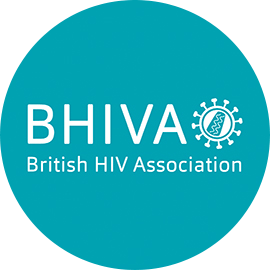 BHIVA Fellowship (UK)
In partnership with BHIVA, ViiV Healthcare supported the Implementation Science Scholarships in 2020. Five scholarships were available for up to a maximum of £5000 per award. Awardees were supported via these scholarships to deliver an implementation science project with the option of receiving training in implementation science methodology.

North Carolina Central University-ISET
ViiV Healthcare supports the Implementation Science Education and Training (ISET) program at North Carolina Central University (NCCU) to combat health disparities and address important issues of managing HIV/AIDS in vulnerable communities within a social context. The ISET program will support new and early stage investigators focused on health disparities research by providing training and mentoring in implementation science, build capacity to submit successful implementation science focused grants, and address an implementation science-training gap among health disparity researchers, and develop a culture of implementation science at NCCU at all levels.
The Innovation and Implementation Science team at ViiV Healthcare provides funding for a number of websites that help disseminate the outputs of our research collaborations or provide information relating to our key priority areas, such as stigma and discrimination and health related quality of life. Click on the links below to explore our sponsor websites and the impact they have on the HIV community.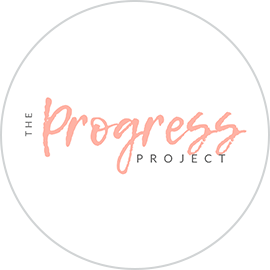 The PROgress Project
ViiV Healthcare provides funding for The PROgress Project website. This project focuses on helping patients share information with their doctor about their health, situation, needs, and preferences that may otherwise not be discussed and improving patient provider discussions and relationships. This project is a ViiV Healthcare sponsored research workstream in collaboration with the University of Washington.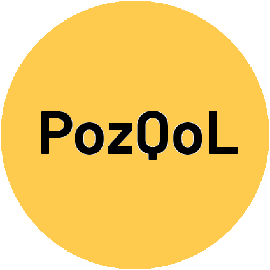 PozQoL
ViiV Healthcare provided funding for the development and testing of the PozQoL Scale and for the setup of the PozQoL website.
The PozQoL Scale measures changes in quality of life of people living with HIV. Using PozQoL can help service providers working with people living with HIV better understand their needs. PozQoL is available in 16 languages. The scale was developed because Australian HIV services needed an easier way to measure whether their programs improved people's quality of life. This website brings together information and resources to make PozQoL more accessible and easier to use.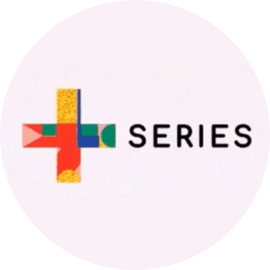 Positive Series
The Innovation and Implementation Science team at ViiV Healthcare currently funds and provides editorial support for the Positive Series website, a movement by Prevention Access Campaign to address stigma and discrimination. Because no two stories are alike, we funded this website because it provides organizations committed to fighting HIV stigma and HIV, regardless of where they are located in the United States. Downloadable materials to educate and raise public awareness about the benefits of getting to undetectable and staying undetectable are available on the website at no cost.

As leaders in implementation science, we could not effectively do our jobs without partner collaboration. We are proud to partner with multiple organizations that work to prevent HIV and improve the lives of people who live with HIV. Click the links below to check out our partners' work in implementation science and HIV.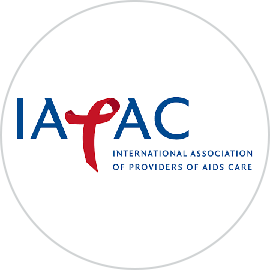 IAPAC
Through grant support from ViiV Healthcare, IAPAC has created and will manage a Fast-Track Cities Implementation Science Fund that awarded up to 10 research grants in 2020 to academic and community researchers in Fast-Track Cities. Successful applicants will carry out implementation science studies of a one-year duration in their respective cities with mentorship from global experts in implementation science.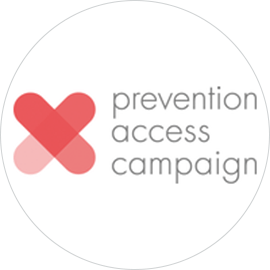 Prevention Access Campaign's (PAC) U=U Ambassador Academy
The Prevention Access Campaign's U=U Ambassadors program, launched in 2019, consists of leading advocates, activists and healthcare professionals across the country who play important roles in building the Undetectable = Untransmittable movement.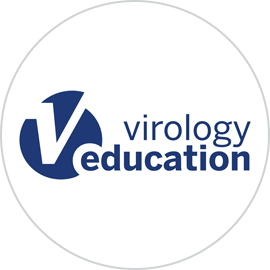 Virology Education
In partnership with Virology Education, ViiV Healthcare sponsored three 2020 international workshops on Stigma and Discrimination through almost $500K in funding. The Stigma and Discrimination Forums provided essential information to improve the lives of those experiencing stigma and discrimination.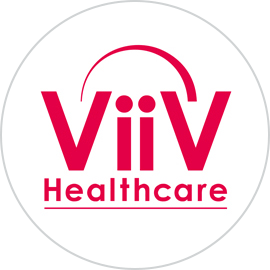 Positive perspectives cross sectional global survey
As part of an inter-ViiV partnership, the Innovation and Implementation Science team worked with other ViiV groups to create and implement a global survey in collaboration with an international, multi-disciplinary Steering Committee that included HIV physicians, people living with HIV, and patient group representatives. The aim of this survey was to investigate how people living with HIV rate their own health, how living with HIV impacts their lives and their outlook for the future, as well as examine their interactions and relationships with health care providers and their experiences with ART. This partnership resulted in feedback from over 2,000 people living with HIV from 25 countries and provided insights that can help us address the unmet treatment needs faced by people living with HIV and contribute towards improving quality of life.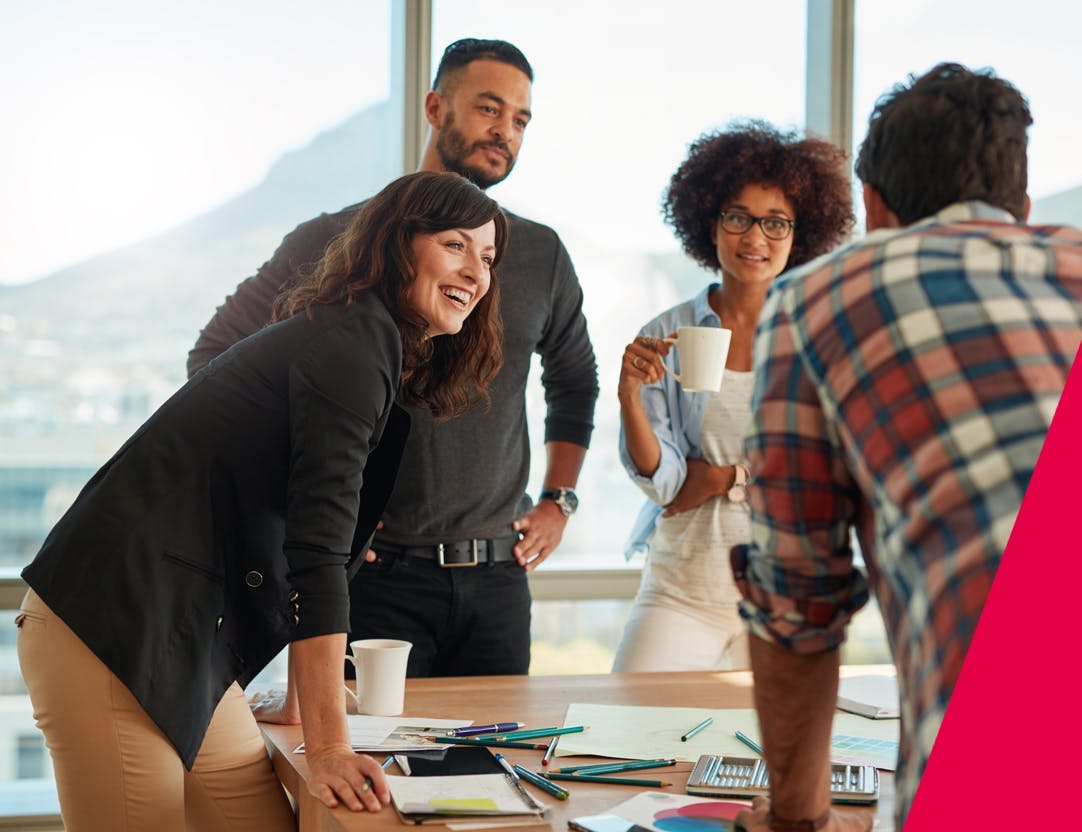 OUR PARTNERSHIPS
We are proud to partner with multiple organizations that work to prevent HIV and improve the lives of people who live with HIV.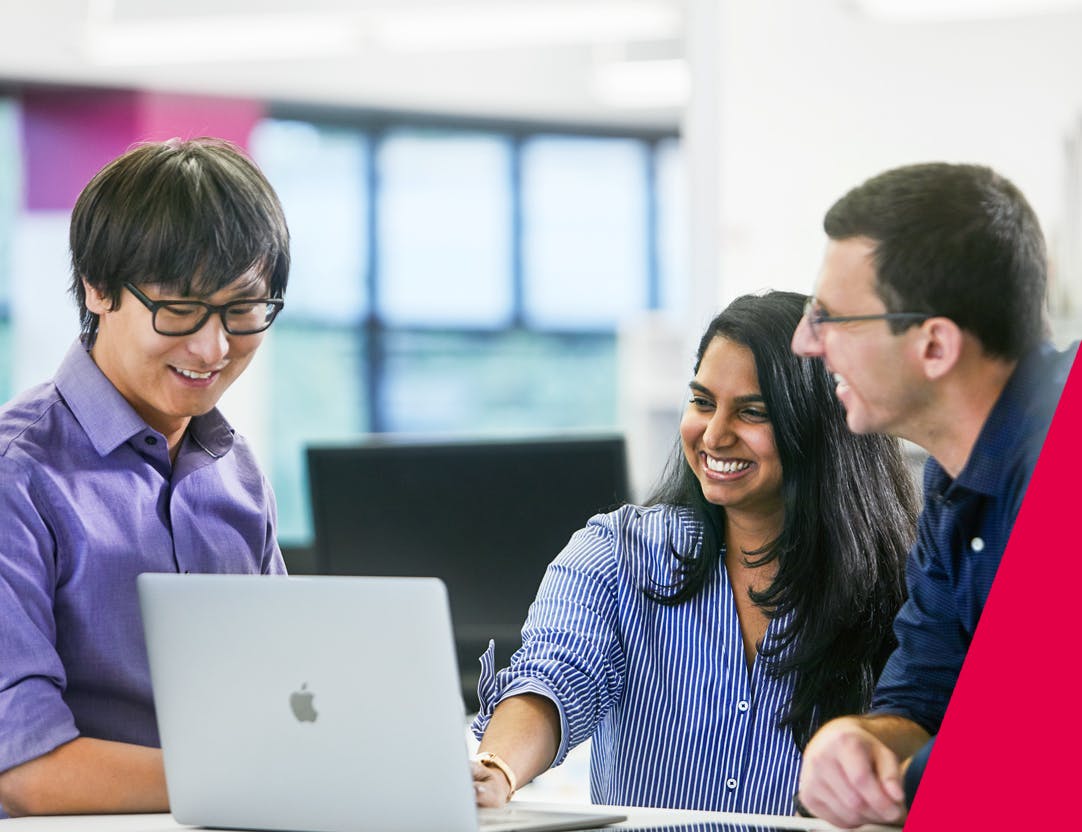 SPONSOR WEBSITES
The Innovation and Implementation Science team at ViiV Healthcare provides funding for multiple websites to address our key priority areas.
To learn more about our existing and new research grant opportunities, visit our application website viiv-portal.idea-point.com
NP-GBL-HVU-WCNT-210059 | Sept 2021