STIGMA-FREE SERVICES FOR SEX WORKERS: POSITIVE ACTION CHALLENGE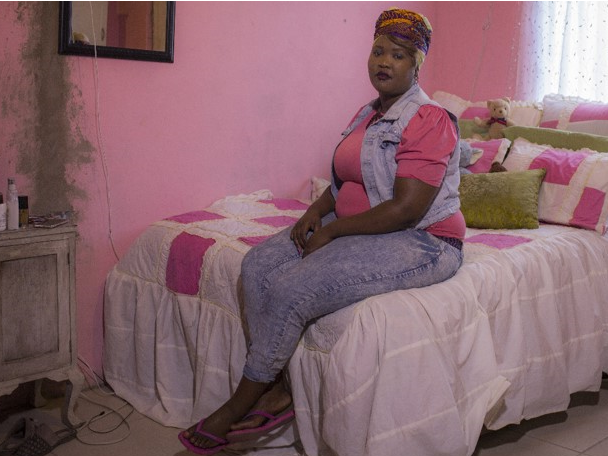 Around the world, sex workers are 13 times more likely to acquire HIV compared with adults in the general population.[1]
This is often due to an increased likelihood of being economically vulnerable, unable to negotiate consistent condom use, and experiencing violence, criminalisation and marginalisation.[1]
Where HIV programmes are available, sex workers often face many barriers in accessing them,
Substantial human rights violations such as discrimination, police harassment, violence and dangerous working conditions have made it difficult for sex workers to access essential HIV prevent, treatment and care services.
Evidence suggests that stigma and discrimination-free HIV preventions services significantly improves update of HIV prevention and care services.[2]
If we are to end HIV once and for all, it is essential that we leave no communities behind…. (whether you're a female, male or transgender sex worker).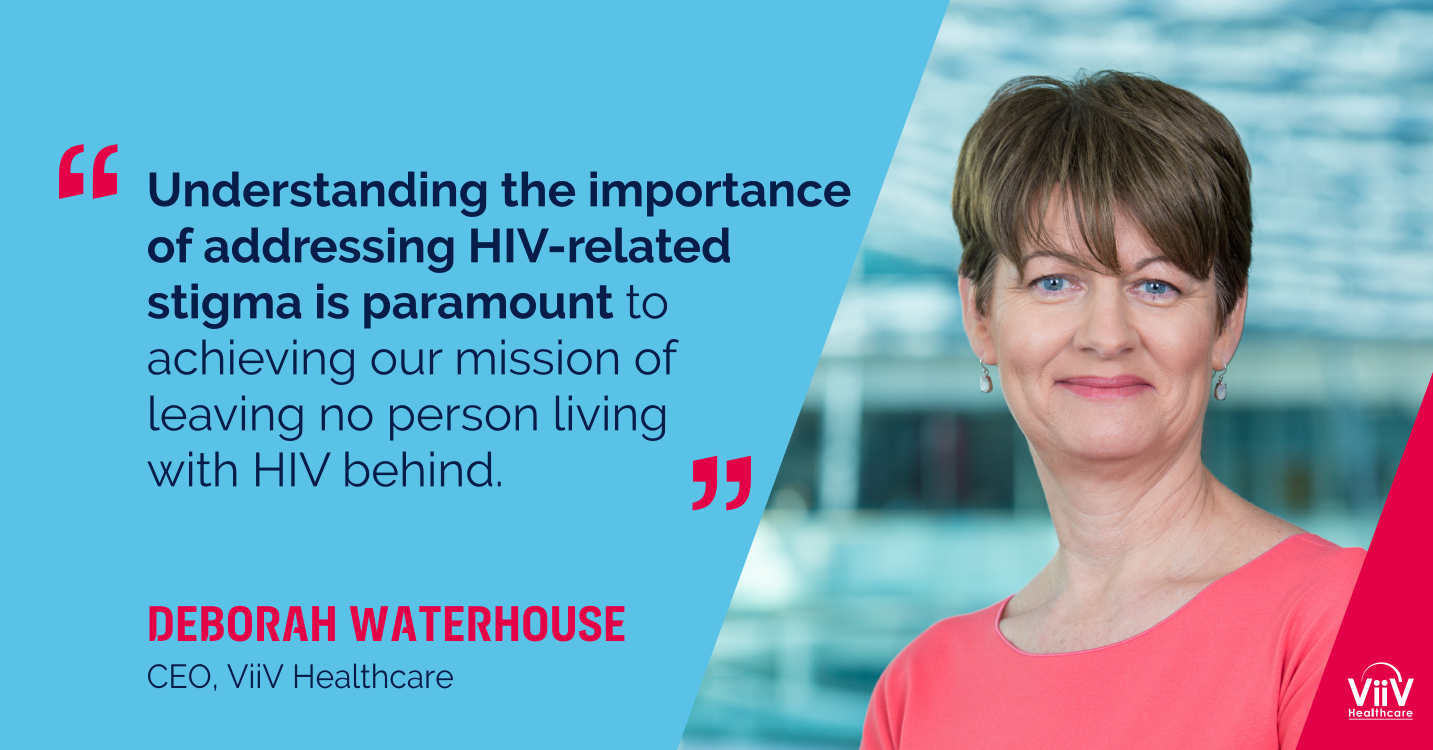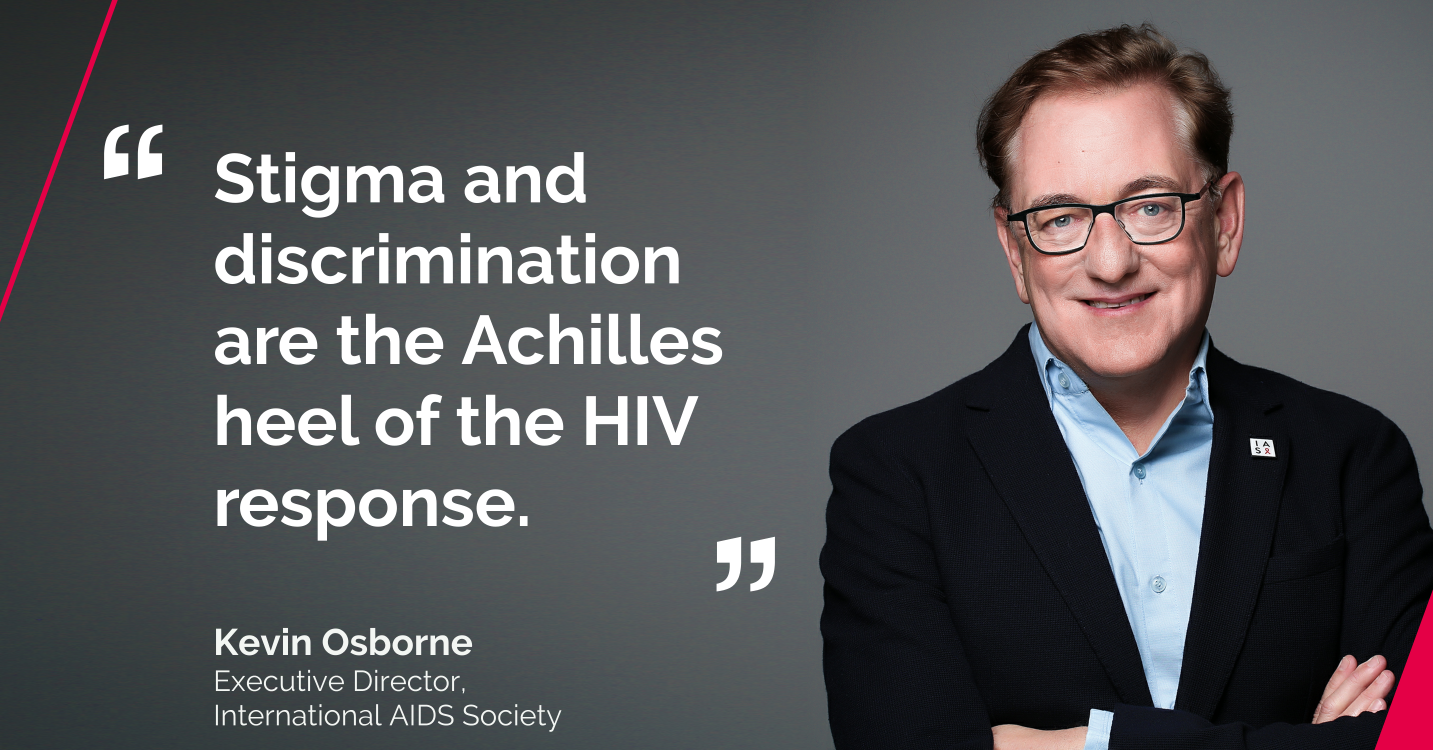 The Prizes:
There are two natures of challenge prizes up for grabs;
1. A seed prize of £25,000 to pilot a brand-new idea. Successful new ideas will commit to an active collaboration between the community/ civil society and healthcare provider.
2. A Grand Prize of £75,000 to expand or scale-up an existing project you are involved in. Successful projects will explain how the community/ civil society and healthcare provider are working together to make the project successful. Prove that project is enabling more sex workers to access HIV prevention services with quantitative evidence. Demonstrate that the project is acceptable to the targeted sex worker community with qualitative evidence.
Meet the winners…
In partnership with the International AIDS Society, we've created the Stigma-Free Services for Sex Workers Positive Action Challenge.
After 220 applications from over 55 countries, we have our final winners…
G3VN

Description of Innovation:

Facebook Page - https://www.facebook.com/g3vnvietnam/

Seed Prize £25,000

G3VN is a consortium of community-based organisations led by gay, transgender and former sex workers in Vietnam currently focused on narrowing the gaps between transgender women and healthcare providers.

With the Positive Action Prize, G3VN will scale up their current program to focus on transgender women in sex work. This innovation aims to train and empower transgender sex workers to be able to demand their rights in healthcare settings, whilst also providing sensitization training to healthcare providers,
Colectivo Seres, A.C.

Description of Innovation:

Their website: http://www.colectivoseres.org/

Seed Prize £25,000

Colectivo Seres, A.C., will implement the "Neither more nor less. My health is priceless." An intervention to Promote Good Health and Wellbeing (ODS-3), within the framework of Sexual Health and HIV prevention, under the Combined Prevention Strategy of sex workers in the state of Guanajuato, Mexico.

The innovation focuses on generating a comprehensive program of community development and participation in a framework of Human Rights and gender equity, to ensure inclusive social development.
JAZAS

Description of Innovation:

Twitter : https://twitter.com/omladinajazasns

Facebook : https://www.facebook.com/jazasnis/

Seed Prize £25,000

The Association against AIDS - JAZAS, proposes a new platform for Sex Workers in Serbia, creating a website exclusively for Serbian Sex Worker's, providing them with accurate information that is practical and usable. The innovation intends to reach Sex Worker's online, in virtual reality to link them to proper care.

Through an online platform Sex Worker's will be able to discover relevant information related to HIV and STI's, alongside human rights issues and to conduct anonymous e-counselling with trained peer outreach workers, medical staff and lawyers. Peer outreach workers will also be accessible and available to Sex Worker's to escort them to reliable and friendly health workers.
HOYMAS

Description of Innovation:

Twitter: https://twitter.com/hoymask

Facebook: https://www.facebook.com/hoymasK/

Grand Prize £75,000

Working in collaboration with 15 sensitized government led health facilities in Kenya, HOYMAS innovation seeks to leverage their current stigma and discrimination free clinical services for male sex workers.

HOYMAS currently has a clinic wing that is fully led by male sex workers, ensuring that their services are free of stigma and discrimination. The prize money will be spent expanding their current program in two counties.
STAR-STAR

Description of Innovation:

Website: https://starsexwork.org/about-us/?lang=en

Twitter: https://twitter.com/STARsexwork

Facebook: https://www.facebook.com/starsexwork

Grand Prize £75,000

The first sex worker collective in the Balkans, STAR-STAR will use the prize money to strengthen community programs for male and transgender sex workers in Macedonia. STAR-STAR plan to scale-up existing outreach of HIV testing and SRH services, whilst advocating for the integration of the SWIT (Sex Workers Implementation Tool).

The SWIT tool offers practical guidance on effective HIV and STI programming for sex workers and encourages the involvement of sex workers in developing policy.
PACE Society *

Description of Innovation:

Website: https://www.pace-society.org/about-us/mission-history/

Twitter: http://www.twitter.com/pacesociety

Grand Prize £75,000

Building upon their twenty-five years of experience in providing frontline services to Sex Workers in Vancouver, the Peer Health Navigation Project links Sex Workers to treatment and ensures ongoing treatment adherence.

This one-on-one support includes accompanying members to appointments and referrals, as well as working with them to identify low-barrier treatment supports that meet their individual needs.