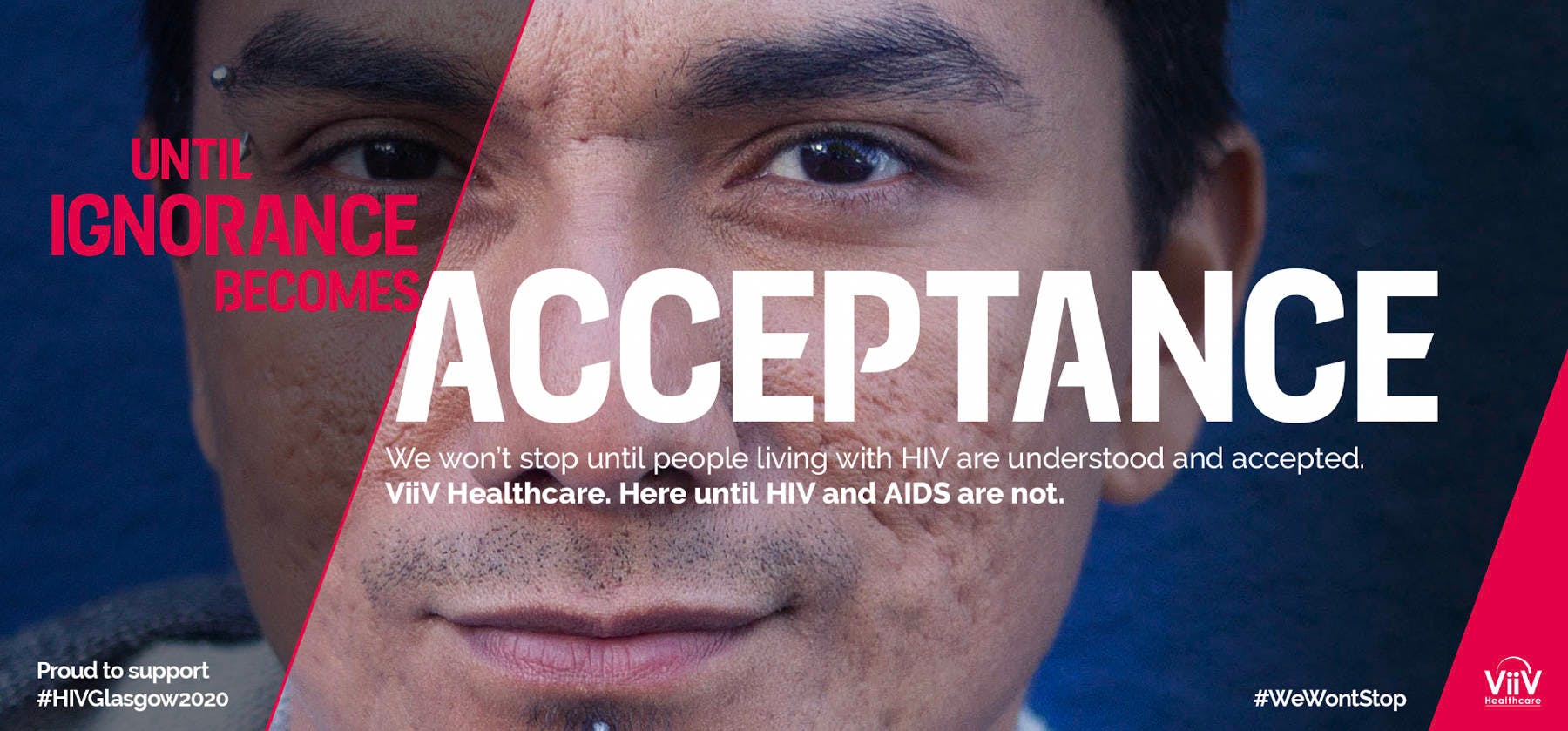 HIV Glasgow 2020
The virtual HIV Glasgow 2020 congress will take place from the 5 – 8th October.
Over the years, HIV Glasgow has been an important congress for scientists and healthcare professionals from around the world to come together to collaborate and share data with the HIV community.
This year, our team is excited to be presenting more than 16 abstracts on our medicines and pipeline, as well as hosting a number of events for healthcare professionals, including a promotional symposium and live Q&A sessions. Learn more on our events page.
We are also sharing our tips for navigating the HIV Glasgow conference platform as well as some perspectives on the key topics up for discussion during the congress.

Don't forget to follow the conversation online via social media using #HIVGlasgow or #WeWontStop. For regular updates and news from ViiV Healthcare, follow us on Twitter, Facebook, Linkedin or YouTube.

More from ViiV Healthcare at HIV Glasgow 2020
Stories from ViiV Healthcare