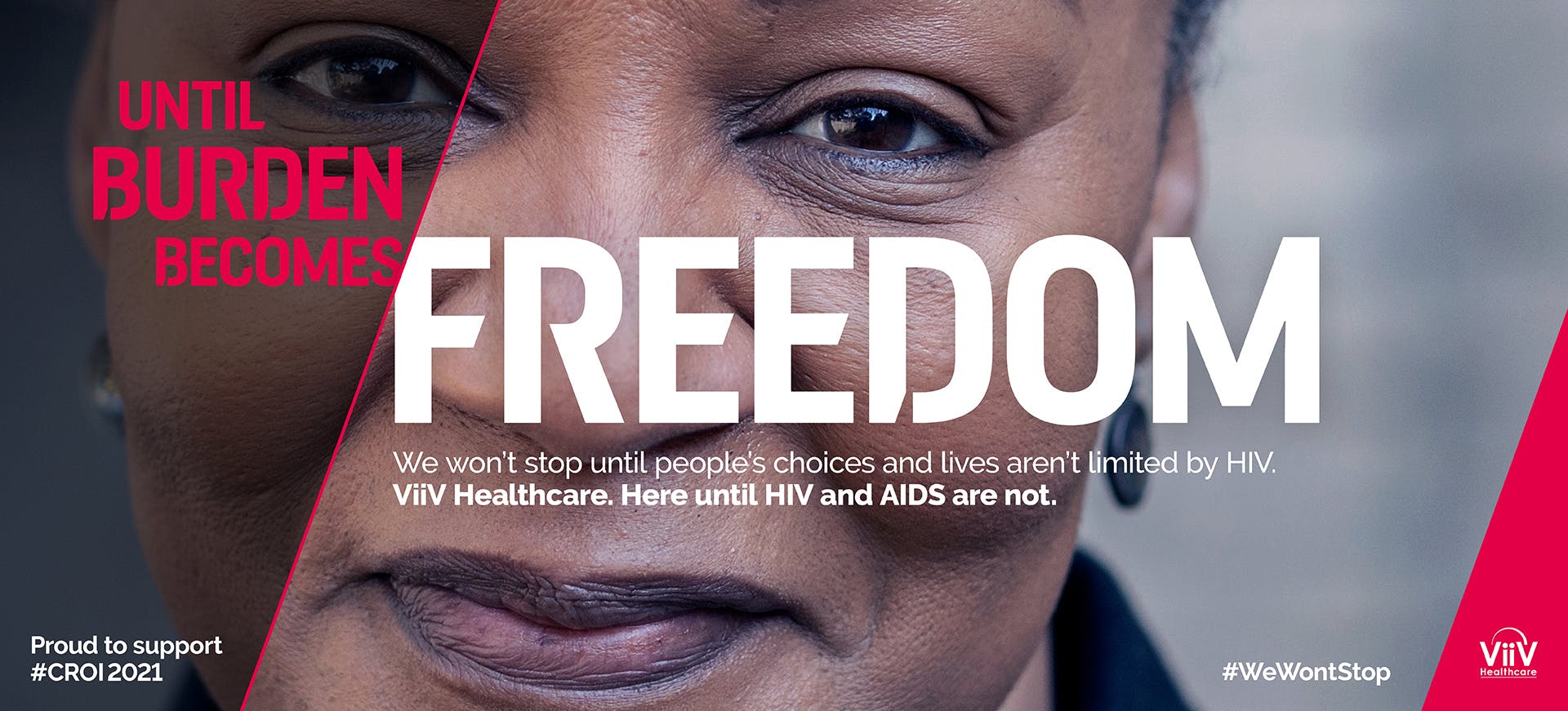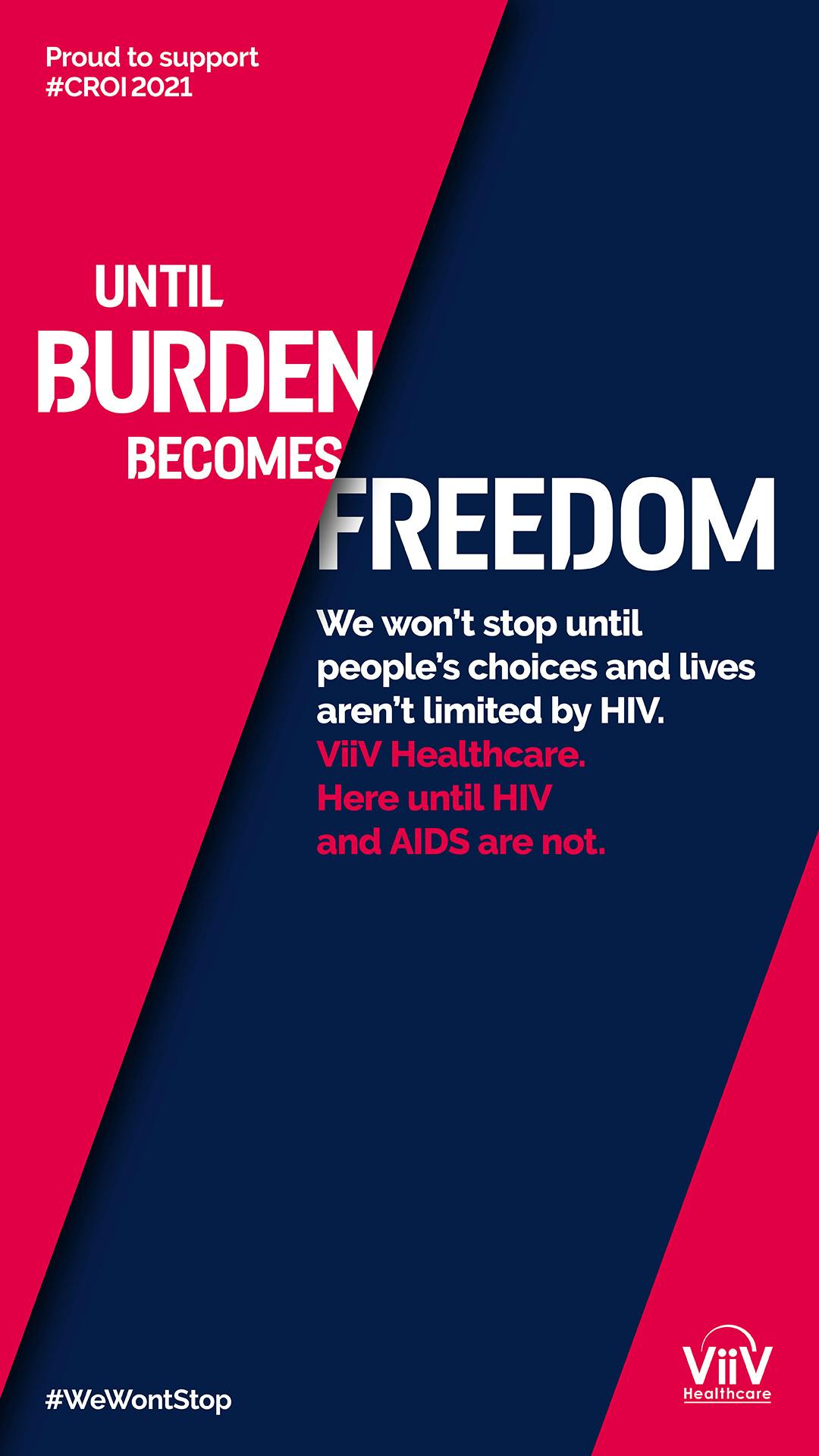 The CROI 2021: Virtual Conference took place from 6 – 10 March
The annual Conference on Retroviruses and Opportunistic Infections (CROI) plays host to some of the most important presentations and breakthroughs in the world of human retroviruses and infectious diseases, including HIV.

2020 was a year like no other. It was during last year's CROI conference that the World Health Organisation declared COVID-19 a global pandemic, and we learned together how to participate virtually in a global scientific meeting.
The 28th edition of CROI 2021 was no less of an event, and we joined some of the world's leading experts in HIV research from nearly 90 countries, to present important new data that will drive forward the field of HIV/AIDS research.

This year, our team were proud to present updates and perspectives around the treatment and prevention of HIV, as well as the quality of life for people living with HIV. Nneka Nwokolo, Global Medical Director at ViiV Healthcare, shared her views on the key topics discussed during this year's congress here.
Hopefully you followed the conversation online via social media using #CROI2021 or #WeWontStop.
For regular updates and news from ViiV Healthcare, follow us on Twitter, Facebook, LinkedIn or Instagram.

A message from Kimberly Smith, Senior Vice President Head of R&D, ViiV Healthcare
Stories from ViiV Healthcare