AIDS 2020 Virtual
AIDS 2020, the 23rd International AIDS Conference took place from the 6 – 10 July.
For the first time in its 35-year history, AIDS 2020 went all virtual; with a vibrant programme of symposia, poster presentations and community forums that took place online in a mixture of live sessions and on-demand content, available 24-hours a day.
ViiV Healthcare at AIDS 2020: Virtual
The team at ViiV Healthcare were excited to bring a broad variety of scientific and community-focussed sessions to AIDS 2020. We ran two, delegate only, symposia on the 7th July. One of these was a scientific symposium discussing innovation for people living with HIV and the other was a community symposium that was focused on ending paediatric AIDS.
ViiV Healthcare and our clinical study partners have more than 20 abstracts on our medicines and pipeline and hosted our own virtual booth, including live Q&A sessions with the ViiV team.
The ViiV Healthcare Positive Action team also sponsored a virtual booth in the Global Village. We hosted a number of community events throughout the week, learn more on our events and symposia page.
Don't forget to follow the conversation online via social media. For regular updates and news from ViiV Healthcare, follow us on Twitter, Facebook or LinkedIn.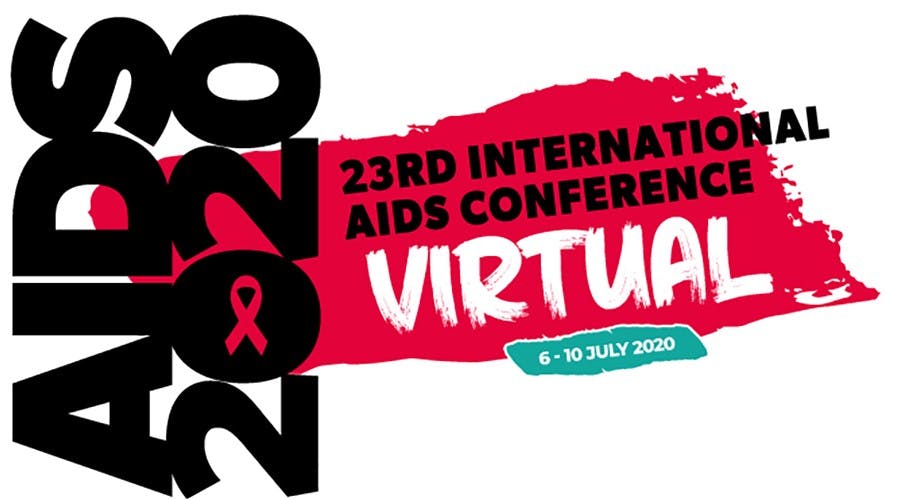 More from ViiV Healthcare at AIDS 2020 Virtual
Stories from ViiV Healthcare