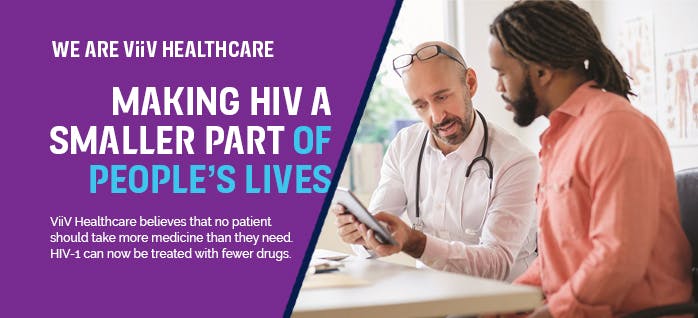 WE GO TO EXTRAORDINARY LENGTHS TO DELIVER TREATMENT BREAKTHROUGHS TO BETTER SERVE COMMUNITIES.

ViiV Healthcare is committed to fighting HIV by providing quality products, services, and programs, as well as building long-term partnerships with an empowered HIV community.
We're engaged in the achievement of the 90/90/90 goals set by UNAIDS by supporting programs and services that promote testing, access to care, and viral suppression.
Download the ViiV Healthcare brochure below to learn more.