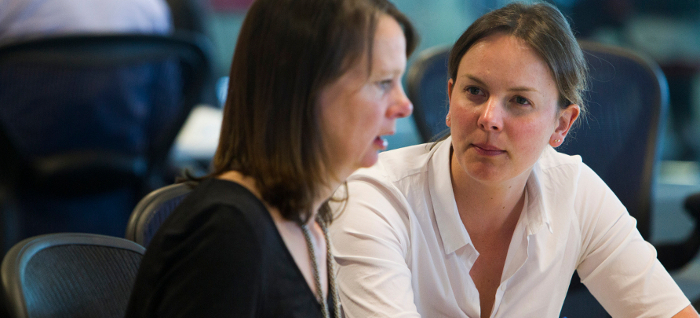 ViiV Healthcare Canada
ViiV Healthcare Canada works to provide treatment, research and support to people affected by HIV/AIDS.
ViiV Healthcare Canada is focused 100% on HIV/AIDS
We are an independent pharmaceutical company, established in 2009 by combining the power and expertise in the management of HIV from both GlaxoSmithKline (GSK) and Pfizer. Following a long-term collaboration on the joint development of several novel integrase inhibitors, we were joined by Shionogi, an independent global pharmaceutical company, in 2012.
We currently have a portfolio of 12 HIV treatments and, since we are 100% focused on HIV/AIDS, we have a long-term vision when investing in our new medicines in development.