We are passionate about the well-being of those living with HIV/AIDS, and our goal is to offer treatment, services and programs that meet their needs and simplify their daily lives. Each patient is unique, and that is why ViiV Healthcare Canada is committed to researching and treating HIV/AIDS.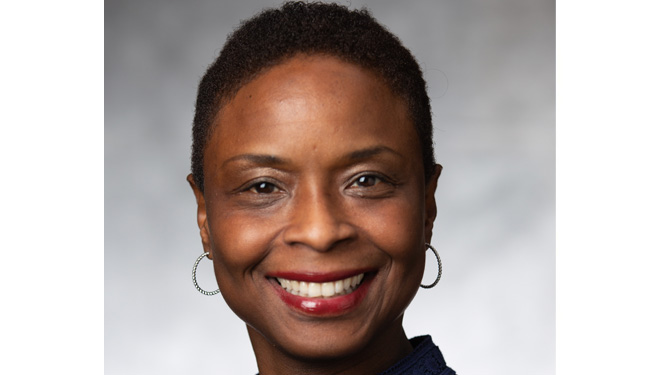 Dacia was appointed to the role of General Manager for ViiV Healthcare Canada in November 2019. With over 20 years of pharma experience and 16 years in the HIV therapeutic area, Dacia brings a wide range of skills and expertise to her role.
She began her career in the GSK Laboratory and went on to hold positions of increasing responsibility in Sales, Marketing and Operations. During her Marketing tenure Dacia lead the first direct-to-consumer branded campaign to market utilizing real patients in branded and unbranded advertising. This ultimately showed the diversity of experiences of people living with HIV. In her most recent role, Dacia served as Field Vice President in the US Speciality Division where she led a large sales team in the Northeast.
She currently sits on the Canadian Country Management Board representing ViiV Healthcare and is a Member of the North American Leadership Team. Dacia holds a Bachelor of Science degree in Biology from Tuskegee University and completed Public Health Course Work in International Health and Infectious Disease from Emory University.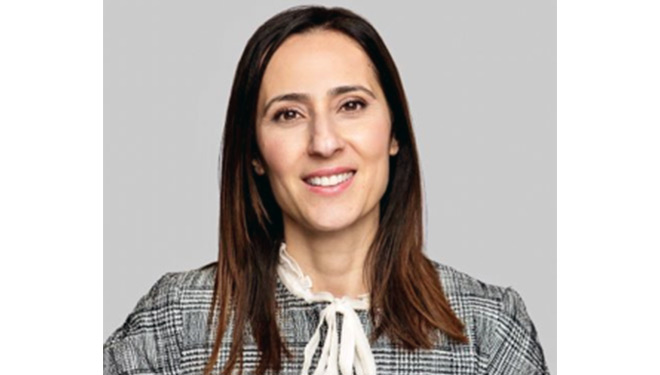 Danie Massad has been in the pharmaceutical industry for over 20 years and has been Country Medical Director, ViiV Canada since October 2020.
Prior to her role as Country Medical Director, Danie was Medical Affairs Manager with ViiV Canada where she acted as the Medical lead for three consecutive product launches where she worked closely with both ViiV and GSK cross-functional teams.
Danie also worked with the UK Medical Team as Pipeline Medical Lead and spent over 15+ years at GlaxoSmithKline where she held medical and commercial positions and managed a diversified product portfolio related to numerous therapeutic areas.
Recently, Danie supported the ViiV Canada Market Access team for the Cabenuva reimbursement file and the Marketing team for all the activities related to its launch. After supporting the launch of the first HIV injectable treatment in North America and worldwide, Danie is keen to work with ViiV One Team in order to make a difference in people's lives and help more PLHIV access innovative medicines.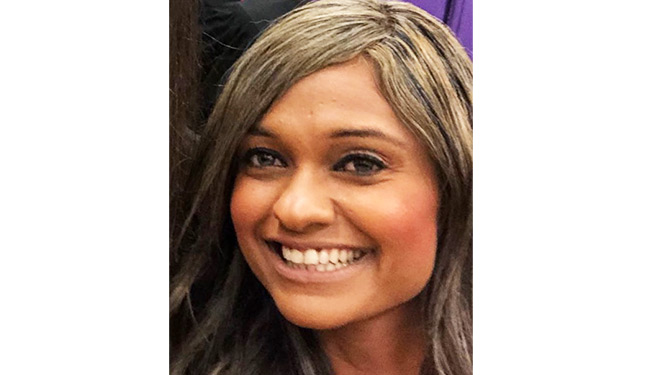 Tharani has spent over 15 years in the Canadian pharmaceutical market and has been responsible for designing and implementing strategies that gave products a sustainable competitive advantage. She has been responsible for managing teams involved in over 100 Heath Technology Assessments (Public & Private Payers) in Canada.
Tharani joined ViiV Canada in 2019 after a successful partnership at a consulting firm, where she discovered her passion for ensuring HIV is a smaller part of people's lives. Since January 2021, Tharani has been Head, Government Affairs and Market Access. She is known for her expertise in government affairs and reimbursement strategy with the mission of ensuring no person living with HIV is left behind.
She earned an Honours Bachelor of Science Degree from McMaster University and she obtained her Postgraduate Diploma in Communications. Additionally, she completed her Masters of Business Administration (MBA) with an Ivey scholar distinction at the Richard Ivey Business School at Western University.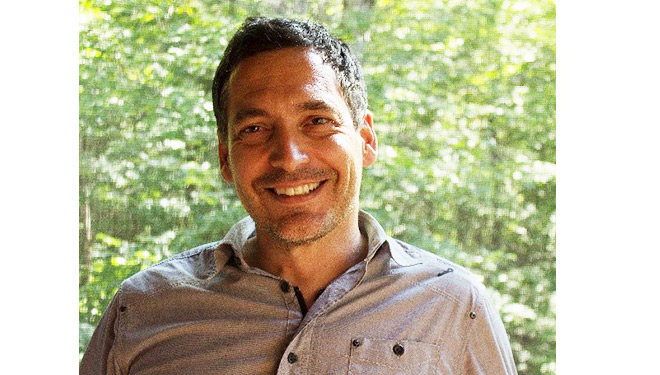 Stefan Raos has been in the pharmaceutical industry for the last 20 years. A graduate of Concordia university with a major in Economics, and having started in a financial career, Stefan rapidly got interested in the pharmaceutical industry in 2001 and started as a sales representative at AstraZeneca. There, he launched 3 major assets in the space of 2 years. From there, Stefan developed an extensive experience in a variety of commercial leadership roles, from sales training, sales management, market access, government affairs and Marketing.
Stefan's career has been focused in large part on specialty care and vaccines, and thrives in very complex, multifaceted and challenging environments. His interest is focused on developing high performing teams, as well as engaging with holistically with key external stakeholders from health care professionals, to advocacy stakeholders as well as the decision makers. Bringing innovation and positive outcomes to Canadians has been the main motivation throughout his career.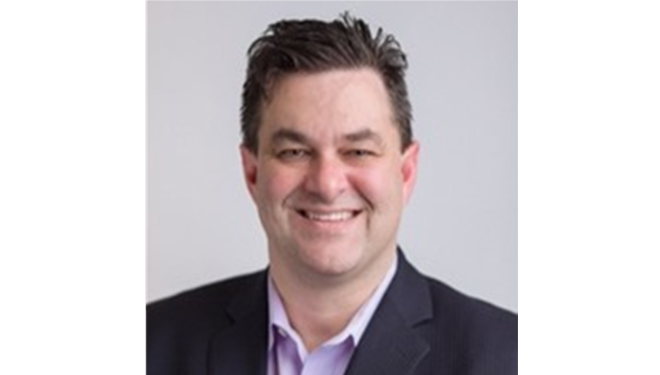 James has 20 years of experience in the Canadian Pharmaceutical market. A graduate of Concordia University with a B.A., James began in the industry starting his career with IMS (now IQVIA) in client services. James's career has been focused primarily in salesforce effectiveness, strategic planning, advanced analytics/insights, as well as CRM implementation and development.
James is a cross-functional leader who thrives on collaboration and learning, having developed and launched several cross-functional systems such as CRM and reporting. Other notable experience includes digital campaign management and team leadership.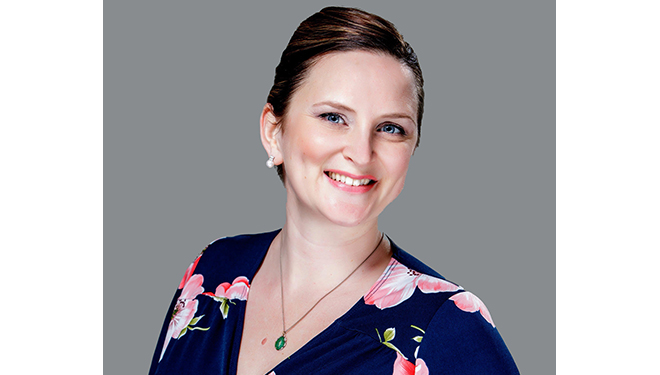 After almost 20 years in the pharmaceutical industry, Andrea joined ViiV as the National Sales Manager in November 2020.
Andrea is known for her ability to drive performance through highly engaged teams by developing and enhancing strong leaders from within. Andrea has established herself as an enthusiastic, well-respected coach and mentor with a proven track record of high-performing teams.
Prior to joining ViiV, Andrea led multiple teams through the launch of new brands in highly competitive markets. She leverages her ability to develop strategic business plans and key talent in the organization to deliver critical results.
Andrea has a diverse professional background with experience in both Primary and Specialty Care. She has demonstrated agility in developing expertise in multiple therapeutic areas including Rheumatology, Women's Health, Neurology, and Gastroenterology.
Andrea is a graduate of Western University and holds a bachelor's degree in psychology.