We are passionate about the well-being of those living with HIV/AIDS, and our goal is to offer treatment, services and programs that meet their needs and simplify their daily lives. Each patient is unique, and that is why ViiV Healthcare Canada is committed to researching and treating HIV/AIDS.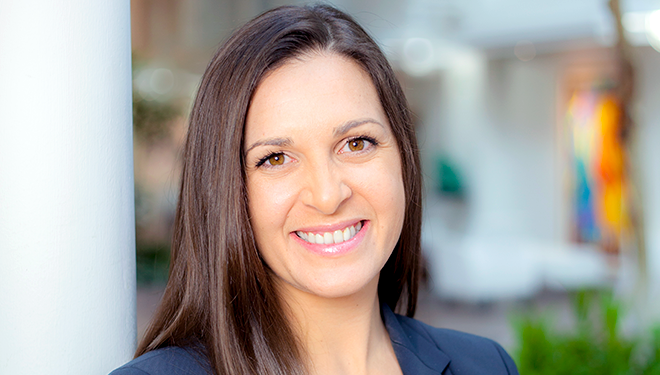 Message from Sara Leclerc, General Manager, Canada
It is an honour and privilege as General Manager of ViiV Healthcare Canada to lead our incredibly passionate and dedicated team of professionals, all of whom embrace our company's mission to leave no HIV patient behind. When I look back to the beginning of this unique company, I feel a great sense of gratitude in being part of the team who created ViiV Healthcare in Canada in 2009. During our young history, we have seen advances that have transformed HIV into a chronic, treatable disease. Much of what has been accomplished is the result of collaboration and common goals - a bright light of shared focus on the part of the larger HIV/AIDS community, medical science and industry. I am truly proud of the reputation that ViiV Healthcare Canada has earned as a trusted partner over the past seven years.
Is Complacency Contributing to the HIV/AIDS epidemic?
Thirty-three years after its discovery, 35 million people worldwide have died of HIV/AIDS. Almost 37 million more are infected with HIV today. Yet in Canada, 1 in 5 people living with HIV is unaware they have it.