Critical Steps Towards Addressing HIV in Australia – a report from ViiV Healthcare Australia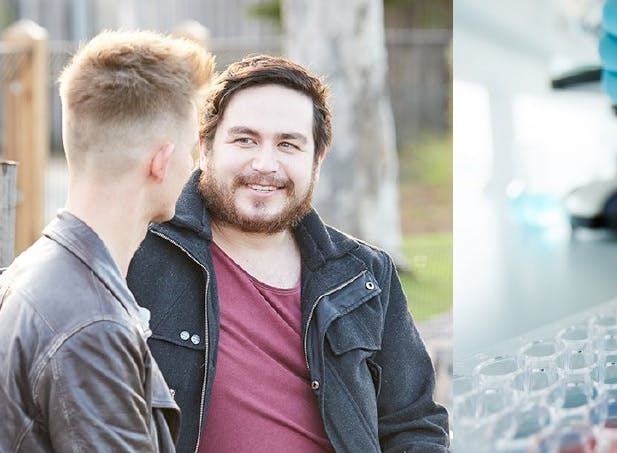 Critical steps towards addressing HIV in Australia is an evidence-based report developed by ViiV Healthcare Australia. It outlines perspectives and priorities from the HIV community, healthcare professionals, and representatives of HIV community peak bodies to inform the development of the next HIV strategy.
At ViiV Healthcare Australia, we're committed to playing our part to enable Australia to achieve its goals of virtually ending HIV transmission by 2020, reducing death and morbidity caused by HIV, and minimising the personal and social impact of HIV.
In this context, ViiV Healthcare Australia decided to undertake a structured investigation to provide a unique view of the Australian response to inform thinking on future actions that need to be taken for Australia to achieve its HIV goals.
We conducted "the Listening Tour", a unique market research project that collected critical insights from those individuals and groups most affected by HIV in Australia, to identify current challenges and opportunities facing the community.
Critical steps towards addressing HIV in Australia brings together key findings of The Listening Tour, along with a suite of recommendations for future action.
We hope that this report will contribute to the development of the next phases of the response to HIV in Australia and we look forward to ongoing engagement on the findings and recommendations presented.
Media contacts
For Australia-specific media enquiries please contact Bill Paterson.
M: +61 478 261 568


Date of Preparation: August 2017 | AUS/HIV/0093/17