TasCAHRD Rural - Tasmanian Council on AIDS, Hepatitis and Related Diseases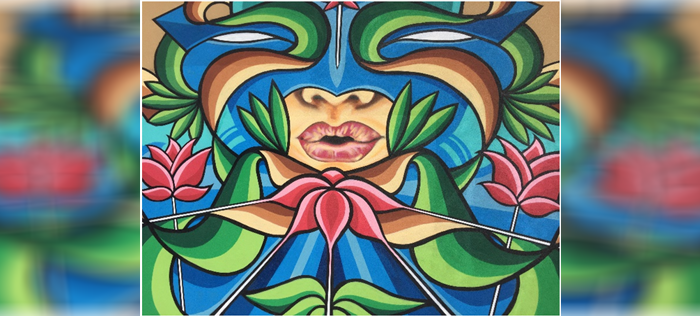 TasCAHRD is Tasmania's peak community organisation in the area of blood-borne viruses, and is the only Tasmanian member of national peak bodies; the Australian Federation of AIDS Organisations (AFAO) and Hepatitis Australia. TasCAHRD has been operating for over 30 years and is a not-for-profit, community-based organisation, which is currently funded by the Department of Health & Human Services for its core services.
TasCAHRD has two main programs;
The HIV Client Support program is providing a range of services for people living with HIV, their carers, partners, family and friends. Services include individual case management and support, information about treatments, testing, transmission and prevention, advocacy and referrals.
The Man2Man health promotion program provides information and education on health and lifestyle related matters to gay men and other men who have sex with men with a focus on BBVs and STIs. The program runs the only LGBTI radio show Bent Air –Edge Radio 99.3FM and publishes the only gay men's health magazine – M2M in Tasmania. It rolls out national awareness raising campaigns, adapted to the Tasmanian environment and community.
Additionally TasCAHRD provides two unfunded services to its target group:
The Nigel Mallet Housing Project (NMHP) – accommodation and support of people living with HIV in four independent 2 bedroom homes in Launceston and Hobart.
The Andrew Shaw Foundation (ASF) – provides financial assistance to people who are living with HIV and who are experiencing financial difficulties.
TasCAHRD Rural will enhance access to and quality of services for people living with or at risk of HIV in the North and North-West through provision of training, education and resource materials to local community organisations. It will aim to build ongoing linkages with organisations to keep them updated about new developments and trends. It will also aim to bring together people with lived experience to form supportive relationships and peer networks to participate in and contribute to the social and cultural life of Tasmania
Stigma and isolation are a common thread for people living with HIV, still today many of them are reluctant to do anything that would put them at risk of disclosure for fear of rejection. Considering this scenario in the geographical context of Tasmania with small dispersed communities, exclusion and isolation are compounded even more, impacting on the mental and physical health of people living with or affected by HIV. Fostering Inclusion, Respect and Dignity is the aim of TasCAHRD Rural to counteract the stigma and isolation that is currently experienced in the North and North West of Tasmania
The ViiV Community Grants scheme enables the TasCAHRD Rural community capacity building project which will run for 12months to improve health outcomes for members of LGBTI community living with or at risk of HIV in the North and Northwest of Tasmania. It will address isolation, stigma, low health literacy and service access issues and build the foundations of a strong network that will be continued and supported by TasCAHRD beyond the initial set-up phase.
Objectives of this project include:
Build peer support networks for HIV positive gay and bisexual men
Build peer education networks for gay and bisexual men at risk of BBV and STI transmission
Build capacity of local community organisations to appropriately respond to the needs of people living with HIV
Build capacity of local community organisations to appropriately respond to the needs of BBV and STI prevention
Support and strengthen existing LGBTI initiatives
Enhance community access points for all TasCAHRD programs
Date of preparation: November 2016 | AUS/HIV/0016/13(3)e