Remote Community Building Programme - Tasmanian Council on AIDS, Hepatitis and Related Diseases (TasCAHRD)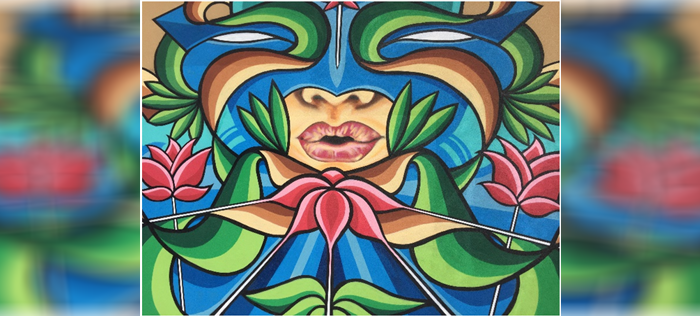 TasCAHRD is Tasmania's peak community organisation in the area of blood-borne viruses and is the only Tasmanian member of national peak bodies; the Australian Federation of AIDS Organisations (AFAO) and Hepatitis Australia. TasCAHRD has been operating for over 30 years and is a not-for-profit, community-based organisation, which is currently funded by the Department of Health & Human Services for its core services.
TasCAHRD has two main programs;
The HIV Client Support program is providing a range of services for people living with HIV, their carers, partners, family and friends. Services include individual case management and support, information about treatments, testing, transmission and prevention, advocacy and referrals.
The Man2Man health promotion program provides information and education on health and lifestyle related matters to gay men and other men who have sex with men with a focus on BBVs and STIs.
Additionally, TasCAHRD provides two unfunded services to its target group:
The Nigel Mallet Housing Project (NMHP) – accommodation and support of people living with HIV in four independent 2 bedroom homes in Launceston and Hobart.
The Andrew Shaw Foundation (ASF) – provides financial assistance to people who are living with HIV and who are experiencing financial difficulties.
THE Gay Community Period Survey (GCPS) 2016 prompted a research project collaboration between TasCAHRD and the UNSW CSRH. The research showed Tasmanians in regional and rural areas often drive for two or more hours to access health care and support services, and that they are reluctant to reach out for support because of stigma and discrimination. These findings show there is a clear and present need to bring TasCAHRD services to PLHIV in remote areas of Tasmania, and to equip community healthcare providers with information and tools to provide capacity building and direct links to relevant information and clinical services.
TasCAHRD is funded by the Tasmanian Government to provide services for HIV affected demographics, as well as those demographics affected by other blood borne viruses and sexually transmitted infections. Or core funding enables us to provide limited services to affected communities in and around the more densely populated areas of Tasmania, and where possible we collaborate with other community organisations to reach areas further afield.
The Positive Innovation Project will extend our services further
The TasCAHRD Positive Innovation Project will source and deliver new innovative technology to community services which will enable us to expand our provision of care and support services to people living with or at risk of HIV, and their related communities in remote and rural areas of Tasmania.
The project will support the creation of a community at a virtual level, connecting TasCAHRD staff and services via professional targeted web-based chat and face to face video functionality, podcast and videocast to HIV affected communities living in regional and rural areas of Tasmania.
The project will unfold over three phases.
A specification scoping phase determining the most appropriate tools to deliver project

Webcast and Pod Cast equipment
Video conference tools
ICT hardware and software

Build and engage phase

Dedicated space will be fitted out as a secure studio
Staff will be trained in production and deployment of the resources
State wide stakeholders invited to participate in a trial of the community building component; stake holders will include people living with or at risk of HIV, their family, carers and friends, and community health providers

Rollout phase (including consultation and quality assurance).
All information granted by grant recipients. For further information please contact relevant organisations.