Positive Women Victoria - Needs of women from African diaspora communities in Victoria, Australia who are living with HIV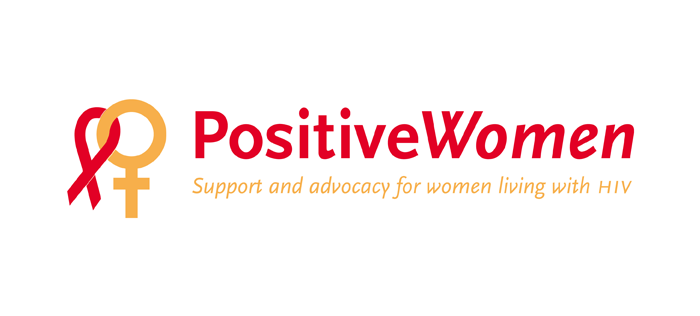 Positive Women Victoria (PWV) is Australia's only community organisation specifically funded to support and advocate for women living with HIV. Although African-born women comprise around 30% of the population of women living with HIV in Victoria, these women are under-represented in the cohort of women who engage with PWV. This situation is consistent across all community HIV agencies.
Earlier research has identified a number of possible barriers to engagement of African-born women with community HIV support services including the location and cost of services; availability of information in languages other than English; availability of multilingual workers; stigmatisation of HIV/AIDS and the fact that women comprise a small cohort in a population largely consisting of men who have sex with men.
The limited research that has been conducted into the barriers to accessing community HIV services faced by African born women living with HIV has largely been conducted with service providers rather than with women themselves. This research project will involve working directly with African-born women living with HIV to examine these and other barriers from the direct perspective of the women. Interviews with service providers will also be undertaken to complement the data obtained through interviews with women.
This qualitative study aims to identify structural and cultural barriers to accessing HIV community organisations for African-born women living with HIV in Australia.
The research proposal was developed by Positive Women Victoria (PWV) in consultation with staff from the Burnet Institute, Melbourne Sexual Health Clinic, Alfred CALD HIV clinic, Multicultural Women's Health, the Centre for Ethnicity and Health and the University of Melbourne School of Population Health. Ethics approval for the study is currently being sought from the Alfred Health Human Research Ethics Committee (project reference number: 412/16).
The study will involve semi-structured interviews with up to 10 African-born women living with HIV, as well as up to 10 providers of care and services to these women. The interviews will seek to improve knowledge of women's current treatment status, their experiences of disclosure and barriers and access to community and clinical HIV services. Through interviews with African-born women this study aims to build on the current body of knowledge in this area which has been informed predominantly by service provider interviews rather than interviews with the women themselves.
Interviews will be conducted face to face where possible however telephone interviews will be offered as an option for participants who are unable to attend in person. Interpreters will be available for women whose preference is to communicate in a language other than English. All interviews will be recorded and transcribed in strictest confidence by a professional transcription service. Interviews with women living with HIV will be conducted by the PWV Peer Support Officer. Interviews with service providers will be conducted by a research assistant. Data will be stored securely on PWV's encrypted and password protected server, only accessible by PWV staff.
The findings from this study will provide an evidence base that will enable community HIV organisations such as PWV to improve the way they respond to the needs of women from African communities. It will support PWV's efforts to undertake evidence-based advocacy and enhance the understanding of issues marginalised women face. A secondary benefit is that the project may lead to increased uptake of testing and treatment amongst women from African communities.
Participant protection is an important element of this study design and psychological support will be made available for women who experience distress as a result of their participation in the study.
Plain English participant information statements have been developed to ensure participants fully understand the objectives of the study, including women with low English and health literacy levels.
Women living with HIV have been involved in all stages of the study design and development including initial needs identification and piloting of the semi-structured interview tool. Positive Women Victoria has self-funded all aspects of the project to date and will continue to provide infrastructure and human resource support to the project throughout its implementation.
Date of preparation: November 2016 | AUS/HIV/0016/13(3)e