Positive Self – Management Program – Bobby Goldsmith Foundation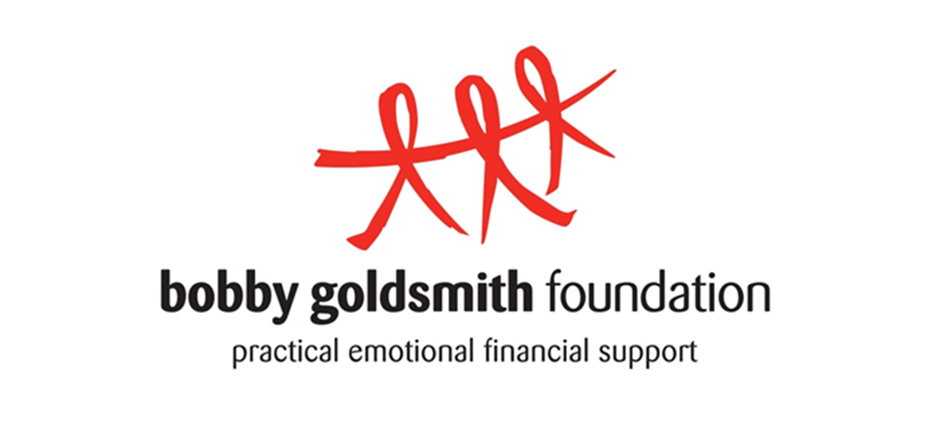 Bobby Goldsmith Foundation (BGF) is Australia's longest-running HIV care and support organisation. Founded in 1984, BGF has provided support to thousands of people living with HIV. BGF delivers a range of programs and services that address issues of health-related poverty, isolation, stigma, medication adherence and positive healthy living.
BGF provides direct financial and practical assistance, emotional support, financial counselling, housing advocacy, study and employment support, as well as educational and well-being programs for PLHIV in New South Wales. BGF's PSMP was first delivered in 2014. Originally developed by Stanford University, the program, comprising six successive weekly workshops, is designed to improve the understanding of health management for people living with HIV (PLHIV). In January 2016, BGF also started offering financial assistance for health-related issues to PLHIV on low incomes in South Australia. BGF delivers group counselling via teleconferencing, which is targeted to PLHIV clients who are isolated, living in rural and regional areas and experiencing mental health issues.
BGF has identified a need for increased delivery of emotional support services.
Antiretroviral therapy (ART) medication has transformed HIV from a disease with a high rate of mortality to a chronic manageable disease. Life expectancy is now near normal for PLHIV in Australia, if treatment is commenced as soon as possible after diagnosis and maintained over the long-term. The transition of HIV from an acute to a chronic condition combined with an ageing PLHIV cohort has given rise to a growing need to support PLHIV to take better control of their health.
The BGF PSMP focuses on ensuring PLHIV have the capacity to access and participate in the management of their health and their wider community in a fair and equitable manner. The PSMP also addresses the unique challenges that PLHIV from most parts of regional and rural NSW face when it comes to accessing services and maintaining their health and well-being.
BGF's expansion of its existing PSM Program further into the Northern Rivers region of NSW will look to respond to the poor health outcomes, economic hardship and social isolation experienced by many of our clients in this rural area of NSW.
The programs are free of charge and suitable for anyone living with HIV, both for those newly diagnosed or those living long term with HIV. Participants are welcome to bring their partner or carer along. The workshops are highly interactive and are designed to provide the tools for people to take control of, and better manage, their health and well-being.
Each workshop is facilitated by two trained BGF leaders, at least one of whom is living with HIV.
Content topics for the program include:
Medication adherence
Communication with health professionals
Setting weekly goals
Skills to evaluate HIV symptoms and available treatments
Importance of exercise and healthy diet to improve energy levels and nutrition
Sex, intimacy and disclosure
Acknowledging frustration, fear, fatigue and pain and coping methods to deal with emotions