Peer Navigation Approach to empower women & women living with HIV-AIDS from culturally and linguistically diverse backgrounds – AIDS ACTION COUNCIL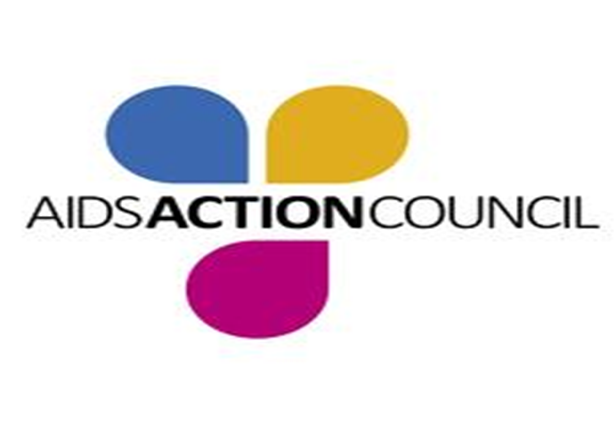 The AIDS Action Council of the ACT provides services to the ACT community, aimed at eliminating further transmission of HIV and minimising the personal and social impacts of HIV and AIDS.
The AIDS Action Council is a community organisation that was born from a grass roots response to a looming crisis. The AIDS Action Council continues to recognise its close connections with the variety of affected communities it serves.
CALD women, particularly women from the African diaspora living with HIV are some of the most isolated and vulnerable people in our community. English as a second language, cultural and religious beliefs, poor understanding and health literacy around PLHIV, stigma and a lack of family support, can negatively impact on if, and how, these women's access appropriate support, treatment and care.
Evidence suggests that many women living with HIV from CALD backgrounds, particularly African women, have a poor understanding of HIV and are often not seeking the treatment and support they need. The barriers to building knowledge, accessing treatment and addressing issues of stigma can be overcome with information, education and targeted support. The Council is at capacity with its current case load, and the addition of a peer navigator will significantly increase our capability to support CALD women.
The project will design, trial and evaluate a culturally appropriate peer navigation model which targets CALD women, particularly African women living with HIV. The aim of the project is to develop and implement culturally appropriate strategies and resources that actively engage, educate and empower women who are newly diagnosed or re-engaging in care, and in doing so increase their knowledge and understanding of living with HIV, improve self-esteem and wellbeing, improve the efficacy of the treatment they receive, and enhance their quality of life
The project will engage a part-time peer navigator (a PLHIV from the African diaspora) whose role will be to:
Design and trial engagement strategies, education resources and empowerment tools for the target group, which combine cultural understandings with evidenced based practice.
Actively engage and build trust with individual women referred to the Council's services or identified by our partner agencies, the Canberra Sexual Health Service.
Engage individual women in a culturally safe and appropriate manner, and once trust has been established provide structured time-limited interventions that:

support her to develop awareness, knowledge and understanding (health literacy) about living with HIV and treatment options,
assist her to navigate the health system and access the treatment she needs, and
build her skills, confidence and personal resilience, so that she can effectively manage her diagnosis, engage confidently and in an informed manner with health professionals, so that her treatment and care is both clinically and culturally appropriate.

Provide advice and capacity building support around the barriers to treatment and culturally appropriate approaches for working with CALD and African women living with HIV.
Participate in evaluation activities to build an evidence-base and proof of concept