HIV Peer- liaison officers in high case load general practice clinics – Living Positive Victoria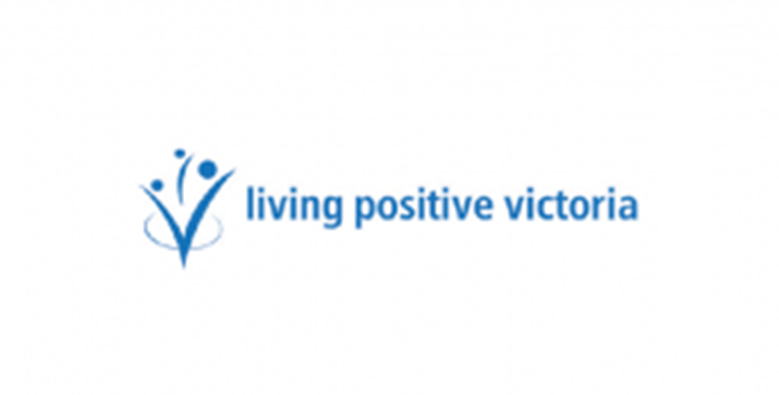 In response to the HIV/AIDS epidemic in the 1980s, Living Positive Victoria was created as a safe place to provide support and advocate those living with virus. The demand for services increased over the years and the organisation has now grown to a team of 16 individuals providing workshops, peer-support and activities that improve the mental, emotional and social wellbeing of those living with, or affected by HIV. Living Positive Victoria also works closely in partnership with a range of HIV-sector and other organisations to deliver a comprehensive and coordinated response to the needs of PLHIV in Victoria, nationally and internationally.
Living Positive Victoria's services reach a member base of more than 1,600 individuals, their partners and their families across all races, ethnicities, genders, ages, and sexual identities.
Feedback from general practitioners at the four identified high case load partner clinics in Melbourne highlight a need to enhance support for people recently diagnosed with HIV that will improve linkages to, and retention in care. GPs are limited by time (usually 15-minute appointments) to provide enhanced support and information to newly diagnosed PLHIV.
Several studies from the United States show that clinics with peer navigators had higher rates of client retention than clinics that did not. Another study shows reduction in median viral load among clients enrolled in peer navigation programs compared to those not enrolled.
Peer navigators are well placed to provide people who are newly diagnosed with emotional support and reassurance, provide information surrounding 'what comes next' in terms of treatment and care and other available services such as peer groups, and community groups. The peer liaison service will help connect those recently diagnosed with HIV with PLHIV engaged with treatment, care and support. Ultimately this will improve individual health and well-being of those recently diagnosed, reduce loss to follow-up after diagnosis, and see an increase in uptake of treatment which has beneficial effects for the individual and at a population level.
The project will place a PLHIV peer liaison officer in four high case load general practice clinics in Melbourne. Peer liaison will complement the work of GPs and increase engagement with treatment and care by helping people newly diagnosed with HIV overcome personal and systemic barriers, improve satisfaction with care, mental health and self-management skills. The peer liaison will utilise counselling techniques such as motivational interviewing to assist newly diagnosed PLHIV make positive behaviour changes and overcome challenges associated with their diagnosis.
The peer liaison will be available for in-house referral at the time of (or soon after) new HIV-positive diagnosis. Peers will enhance the clinical consult with aspects of emotional support and reassurance, information surrounding 'what comes next' and treatment readiness, and peer supported referrals to community services.
Treatment preparedness assists PLHIV 'get things in order' - making doctors' appointments, getting base-lines tests done, obtaining scripts and locating pharmacies. Treatment readiness increases PLHIV willingness to engage and remain in treatment and care - adopting a positive mindset, appreciating limitations and making contingency plans.
The project will enhance Living Positive Victoria's extensive experience running peer-support groups and programs by providing support to people immediately after diagnosis, in a one-on-one setting.
This pilot program will be monitored and evaluated - both in terms of the process of implementation, as well as program impact - to demonstrate efficacy and build an evidence base for application of future funding, and program scale-up/replication.