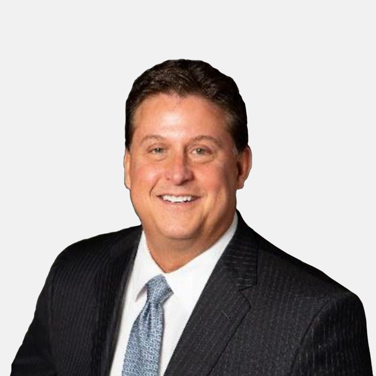 MICHAEL GLADSTONE
Board of Directors member
Mike Gladstone is the Global President of Inflammation & Immunology (I&I) at Pfizer Inc. Mike oversees a purpose-driven group of colleagues with deep experience and relationships in Rheumatology, Gastroenterology and Medical Dermatology.
Mike's career has spanned over 25 years in the pharmaceutical industry, with extensive experience in sales, marketing, healthcare systems, national accounts and general management. He has held several senior positions across both Wyeth and Pfizer.
Mike is the Chairperson Elect for the U.S. Healthcare Leadership Council, where he serves as Treasurer and as a member of the Executive Committee representing pharmaceutical manufacturers. He is also on the Board of Directors of the Partnership for America's Health Care Future and ViiV Healthcare, and represents Pfizer on the Healthcare Businesswomen's Association's Gender Parity Collaborative. Previously, he served on the Board of the National Pharmaceutical Council.
YOU MAY ALSO BE INTERESTED IN