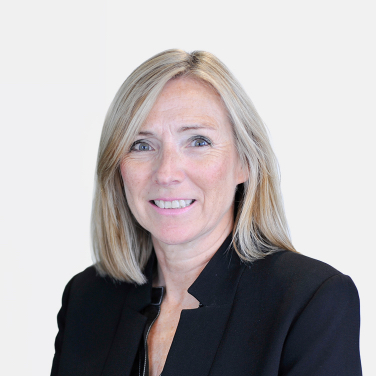 JILL ANDERSON
Chief Financial Officer
Jill Anderson became our Chief Financial Officer on 1 August 2018.
Jill joined the ViiV Executive Team from GSK where she was VP Franchise Finance, Global Pharmaceutical and brings more than 25 years of experience working in the industry. She has held a broad range of roles of increasing responsibility across Finance, Commercial, R&D and Manufacturing. In her most recent role, Jill was accountable for leading the finance partnering on global commercial strategy, R&D financial investment appraisal, long range sales planning and profit optimisation across the portfolio lifecycle.

At the beginning of her career, Jill received her accounting qualification at Shell International Petroleum Company. She holds a degree in Chemistry from the University of Exeter, has been a school governor and is an active sponsor of the Accelerating Difference diversity programme in GSK.

YOU MAY ALSO BE INTERESTED IN